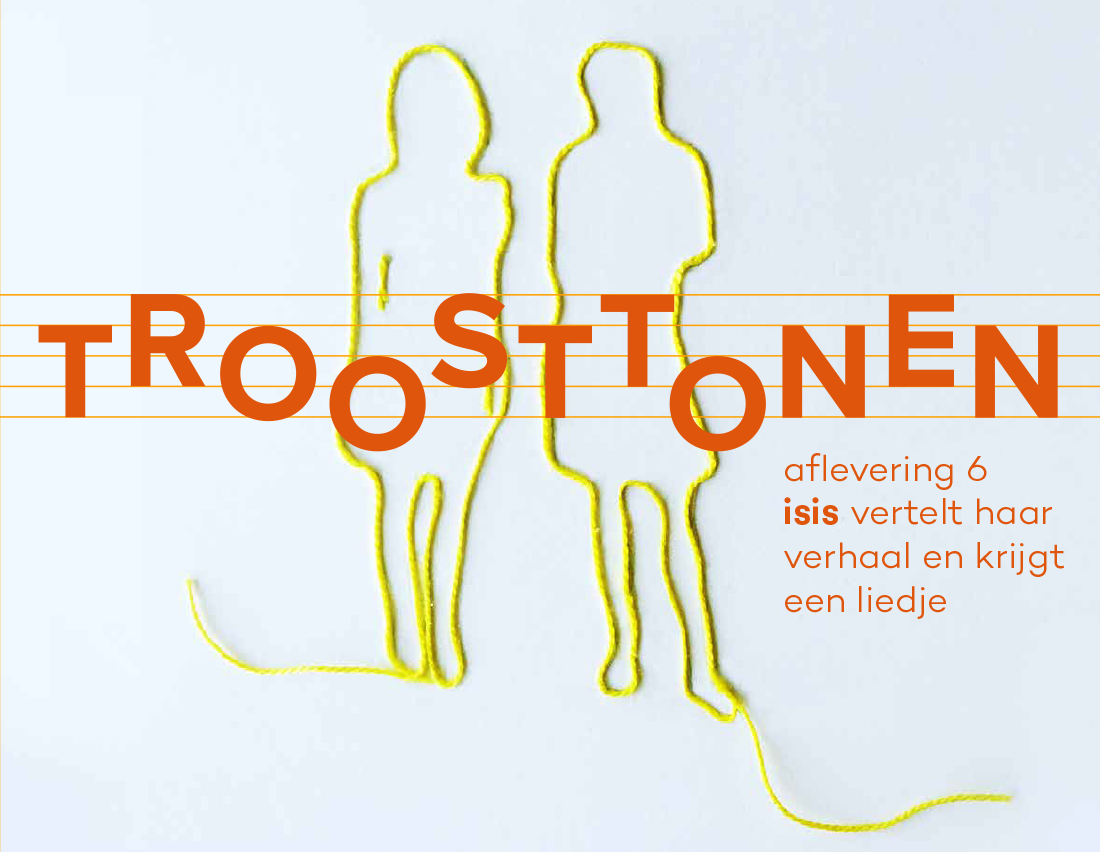 troosttonen
Troosttonen is een radio serie van Marije Schuurman Hess, over pijn en troost. Marije Schuurman Hess schreef in ruil voor elke troostverhaal een liedje.
Troosttonen bestaat uit 8 afleveringen, bij elke aflevering maakte ik een illustratie.
Aflevering luisteren?
www.woord.nl
www.vpro.nl
Of via de podcast Parel Radio.
Als je je abonneert krijg je iedere week (gratis) een nieuwe aflevering in je telefoon of computer. Dus: installeer een podcast-app en zet Parelradio in je podcastlijst.